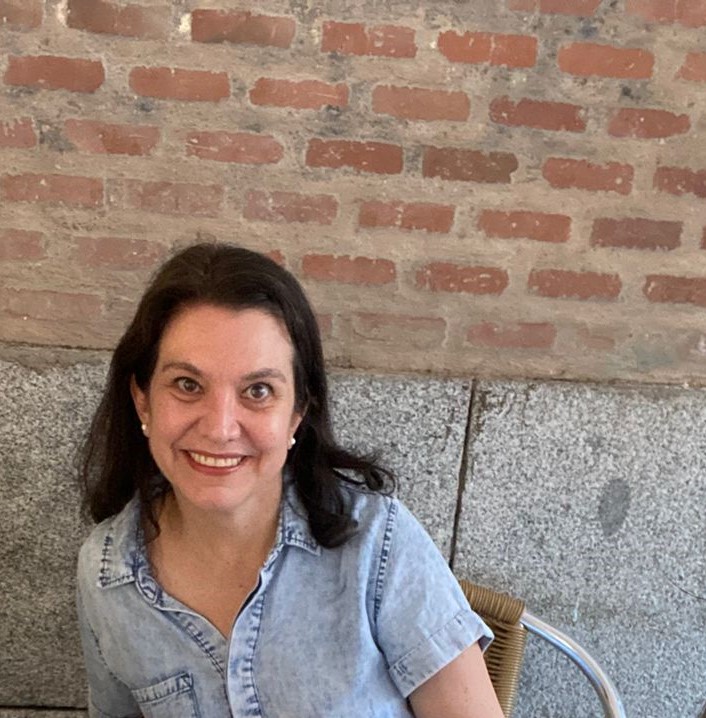 I am a PhD student in Science and Technology Studies (STS) at York University and a SSHRC doctoral fellow. My research inscribes indigenous knowledge and knowledge from the European periphery into the early history of computing. It considers the priority dispute over the "discovery" of binary—a dispute that played out over the eighteenth, nineteenth and twentieth centuries—as an episode in the history of technology. It examines the work of the seventeenth-century Spanish philosopher Juan Caramuel Lobkowitz, who took seriously the marginalized knowledge of indigenous peoples.
In previous lives, I have variously been an educator, an IT consultant, a computer programmer, a copy editor, a human rights activist, and a freelance writer. One article that I wrote for This Magazine, Last Resorts, was lauded by both the Globe and Mail and the Toronto Star as the "best magazine read" of the week. Another article, Farming It Out, inspired a Toronto Star investigative series about a farmworker, Hermelindo Gutiérrez, who faced deportation because of his health. As a result of the media attention that Gutiérrez received, he was allowed to remain in Canada. I have also published news stories in This Magazine and NOW Magazine about the police practice of asking people about their immigration status, placing them at risk of deportation. Several years after I published those stories, the Toronto Police implemented a policy of "Don't Ask, Don't Tell," prohibiting officers from asking about immigration status.
I recently served on the board of OPIRG York, a social justice hub for York University students and the broader community. In the past, I have served on the board of Amnesty International Canada, where I helped lead Amnesty's work on business and human rights, specifically its work on Canadian mining companies in Latin America. I am a former president of the board of the Centro para Gente de Habla Hispana, a United Way agency that serves Toronto's Latin American community. I was involved in LACAR, the Latin American Coalition Against Racism. LACAR was an activist group that was formed in response to billboards, placed in the subway by the Toronto Police Union, that portrayed Latin American immigrants in a racist way. I have also been involved in Justice 4 Migrant Workers (J4MW), a group that advocates for migrant farmworkers, as well as groups that advocate for non-status immigrants, such as STATUS.
I am, according to family lore, the great-great-great-great granddaughter of Ángel Vicente ("Chacho") Peñaloza, a legendary Argentine gaucho leader.