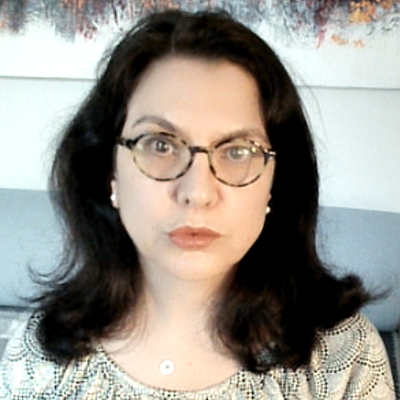 I am currently a PhD student in Science and Technology Studies (STS) at York University in Toronto, Canada. In previous lives, I have variously been an educator, an IT consultant, a computer programmer, a community activist, and a freelance writer.
My dissertation will examine the work of the seventeenth-century Spanish philosopher Juan Caramuel, who took seriously the marginalized knowledge of indigenous peoples. It will explore how the indigenous peoples of the New World inspired Caramuel to develop his theory of numeration, his notion that there exist "many possible arithmetics". It will draw upon postcolonial theory, especially as it relates to STS and the history of science.
I can be reached at maria.amuchastegui [at] gmail.com.